The wedding transportation you are looking to make your day extra special.
Are you planning a mountain wedding with a stunning view? Colorado is the perfect place for such. The Rocky Mountains are perfect if your dreamy wedding includes exchanging vows atop a breathtaking peak or drinking cocktails with mountain ranges in the distance. Some places you can consider for your wedding venue are Sapphire Point, Arapahoe Basin, Warren Station, 10 Mile Hall, Silverthorne Pavilion, The Lodge at Breckenridge, and Piney River Ranch etc. And while you are deciding on a location, don't forget to arrange your wedding transportation not only for the groom and bride but for the whole wedding party and your guests.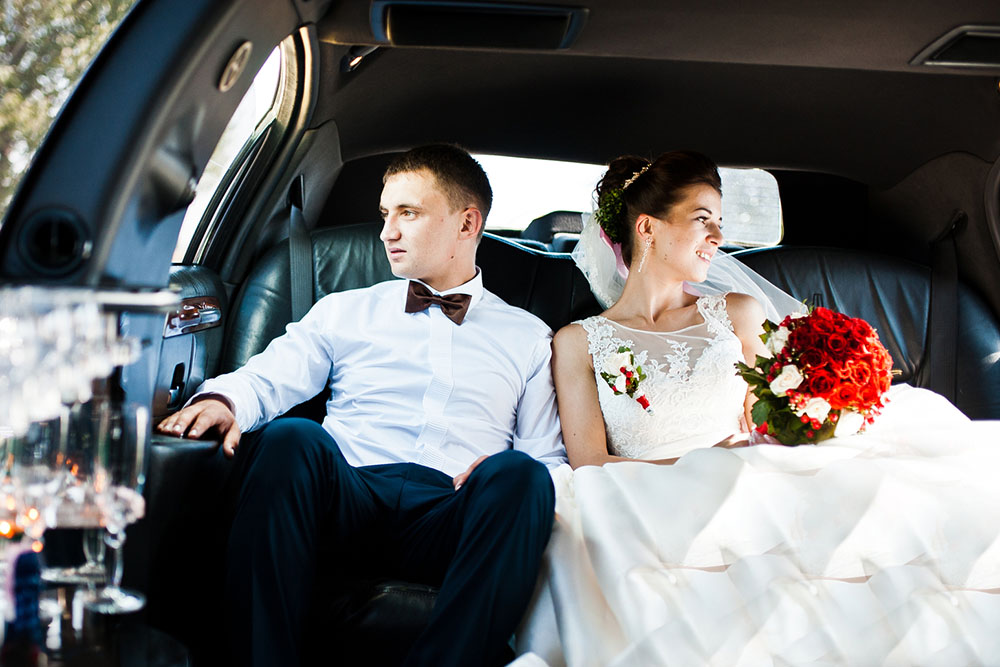 Convenient, Luxurious, and Reliable
When you have rented transportation by your side, you don't have to worry about where your guests are or if they can arrive on time for the ceremony. A trustworthy transportation service is very important, especially when you are having your wedding in the mountains of Colorado. It is challenging terrain that only seasoned drivers and well-equipped vehicles can take on. Do yourself a favor and pick a dependable transportation company with years of experience in this industry. That is one of the things you should make sure so you can expect professional and seamless booking experience.
The Best Wedding Transportation in Colorado
Do you plan to get married in Colorado? Plan B is prepared to provide you with a transportation service for your wedding party. Let us handle the transportation since you have a lot on your plate before the wedding. We can ensure that everyone arrives on time and gets to where they need to be. Here at Plan B, we have an impressive fleet and skilled drivers that go well together to deliver an uninterrupted and secure time on the road. Rest assured you are in good hands and will have the wedding of your dreams with the help of our top-notch wedding transportation. You can always reach out to us anytime!