With its welcoming atmosphere and breathtaking beauty,
Beaver Creek is an easy-to-love place.
Located in Eagle County, Colorado, Beaver Creek is tucked away in the Rocky Mountains. The charming village atmosphere contributes to the hospitality of the place. This alpine village is luxurious, boasting a modern resort feel with, a rich history, and a previous host of the Winter Olympic Games in 1976 and remains a regular host.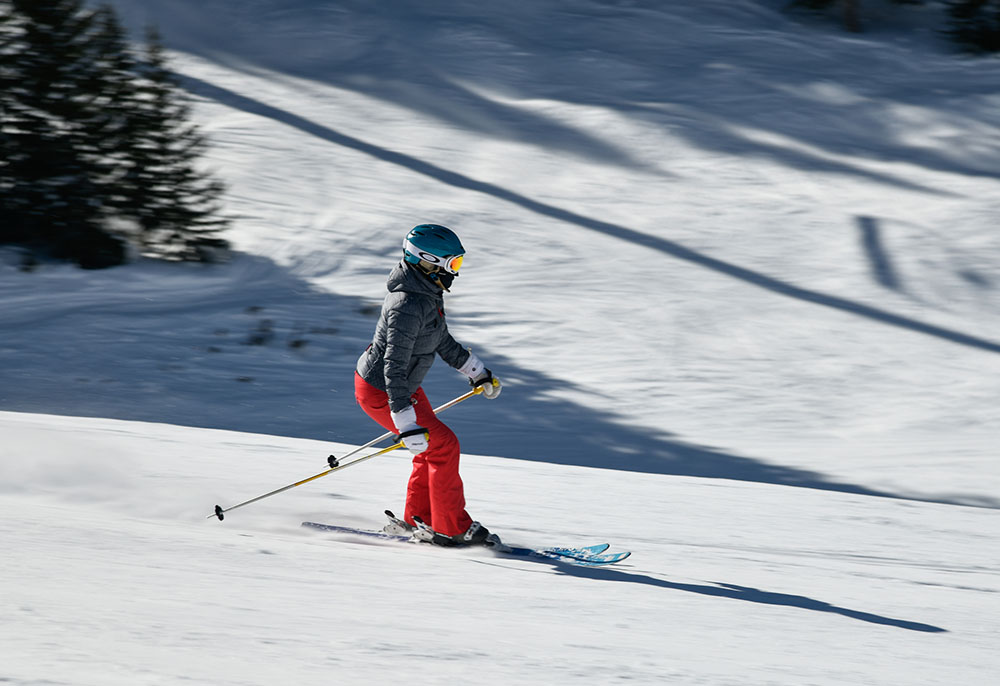 Skiing and snowboarding are two of the most popular activities in Beaver Creek Resort. There are high-end lodging, fine dining, impressive views, and relaxing vibes. The resort has three villages: Arrowhead, Bachelor Gulch, and Beaver Creek Village. The Beaver Creek Golf Course is also accessible as it is situated against the slope of Beaver Creek Mountain.
Beaver Creek Transportation By Plan B
If you are thinking of visiting Beaver Creek soon, now is the best time to arrange your transportation for your trip. This is an important aspect of your holiday schedule and will decide how smoothly everything will go the moment you step out of the airport. Plan B's private mountain transportation is available in Beaver Creek and nearby resorts. You can also opt for a resort-to-resort transfer depending on your preference. Learn more about our service and reserve your ride with us today!