Once a mining town, now a utopia for hundreds of
tourists who are after its endless recreation.
This municipality is the most populous out of all the towns in Summit County, Colorado. Breckenridge is a principal town situated at the foot of the Tenmile Range. It is home to many vacation homes, meaning many people do not live in the municipality year-round. Aside from its historic Main Street, skiing is another thing many tourists bask in when visiting.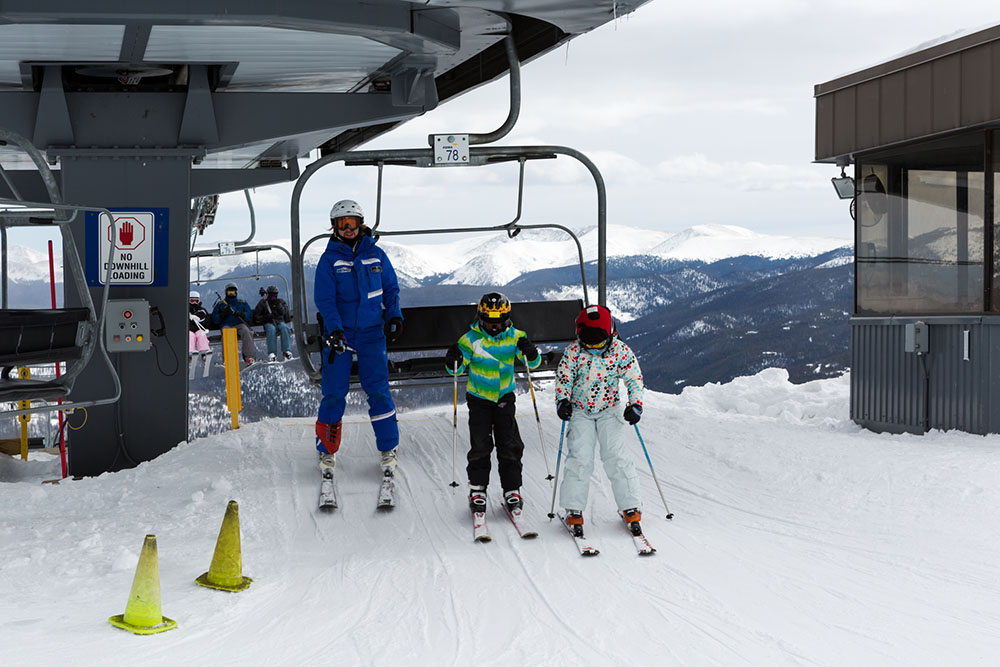 In 1961, when ski trails started becoming popular, Breckenridge Ski Resort joined the popularity and brought tourists to the town. Now, there is a long list of events in Breckenridge scattered throughout the year. In winter, there are sculpting competitions and skiing and snowboarding events. In summer and fall, orchestra concerts are being hosted.
Breckenridge Transportation By Plan B
Whether you plan on visiting Breckenridge in the winter or summer, you deserve a dependable mode of transportation. The terrain can be challenging to take on sometimes, and it would be best to rely on expert drivers from the area. At Plan B, we have private mountain transportation that can drive you around Breckenridge no matter the time of year. Reserve your Breckenridge transportation today!