In terms of skiable terrain, Snowmass is the king of Aspen's four mountains.
Snowmass Village is often confused with the Old Snowmass located in the Roaring For River's valley. The latter is on Brush Creek and at the base of the ski area. This home rule town in Pitkin County, Colorado, is where you can find the renowned winter resort visited by tourists and locals alike. The village is a prominent place where a fossilized element was found in 2010.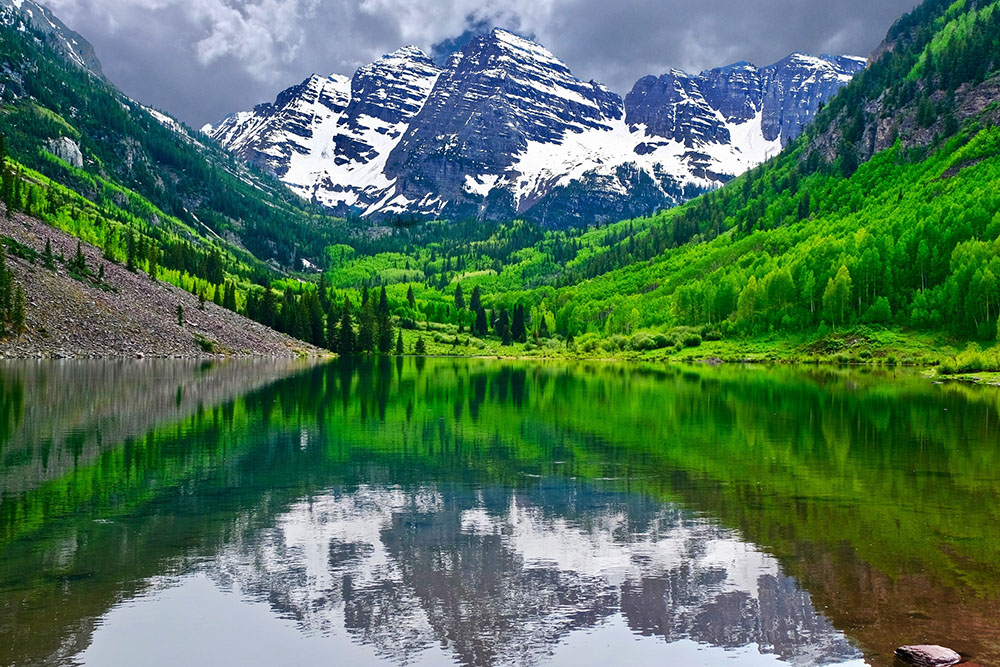 Snowmass' ski area is the biggest among all the ski areas in the Aspen region covering over 3,300 acres. The resort is known for its wide cruiser runs and extensive lodging, perfect for the whole family. When the Cirque poma is running, vertical feet skiing is possible. Even in the summer, the place is bustling with activities such as hiking and gold trail rides.
Snowmass Transportation By Plan B
Don't miss out on the excitement Snowmass has to offer. Whether you plan to visit in the winter or summer, always have a dependable mode of transportation. With Plan B by your side, you can sit back and relax, never having to worry about how to get from one place to another. That way, you can focus on the fun and leave the stress behind. Are you ready to reserve a ride? Send us a message today!