The dependable and safe transportation for your brewery tour schedules.
Colorado is known for its majestic mountain views and ski resorts, but did you know that there are also many great breweries in the area? With more than 400 craft breweries, Colorado is frequently referred to as the nation's beer paradise. The craft beer industry has been growing in Colorado for many years, making it one of the best regions for it. The state has many breweries that have been operational for a long time. Newer Colorado breweries often have owners with years of experience.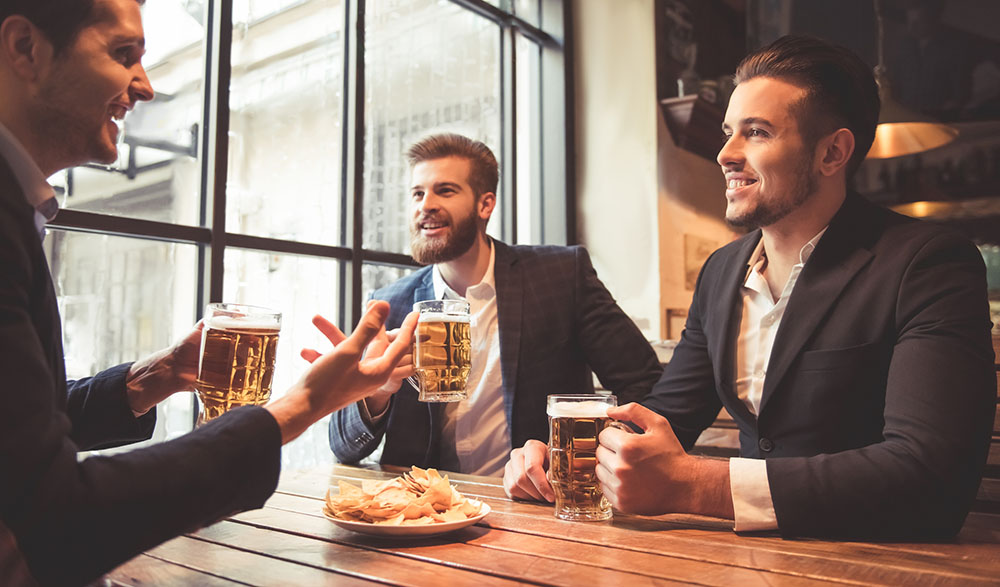 Get ready to spend an unforgettable day or night in Colorado with your group! A beer-tasting event is the perfect way to celebrate a significant event with family, friends, or colleagues. Customize any tour to meet your needs. If you need a vehicle that can accommodate any number of passengers, be sure to reserve one of ours. A custom tour is tailored just for you, including the best local craft beer tastings and specially paired meals at Colorado's best breweries.
The Best Brewery Tour in Colorado
Plan B is a premier transportation company in Colorado that offers private mountain transportation. We also cater to people who are interested in brewery tours. Our team has access to the best guided tours equipped with everything you need for a hassle-free experience, no matter the number of people coming with you. Check our fleet and take your pick of the ideal vehicle that can conveniently transfer everyone from one location to another. Let our skilled, professional, and fully insured drivers take you to any brewery of your choice. Sit back and relax while we take care of your transportation. Experience our impeccable service in Colorado. Reserve your ride with us today!