The stress-free and luxurious mode of transportation to and from the airport.
Transferring from the airport to your next destination or getting to the airport from your mountain destination can be challenging. This is one of the things that tourists and sometimes even locals struggle with. There are a lot of factors that can make you late and miss your flight or delay your schedule. If you think public transit or rideshare is the best you can do for airport ground transportation, think again. There is another way for you to travel to and from the airport, better than other options out there.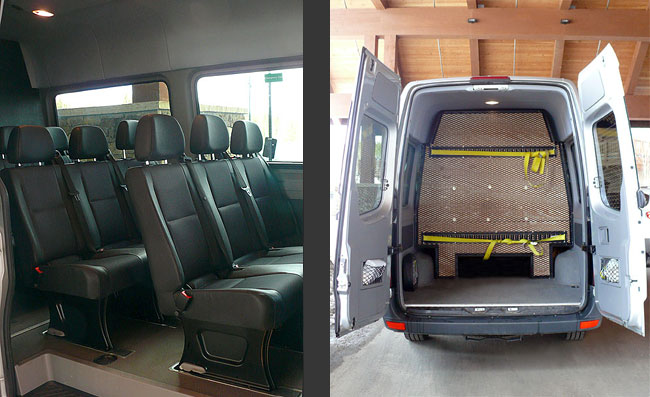 Seamless Ground Transportation
Transportation provided by a dependable company is the best way to travel to and from the airport. You'll get a dedicated driver and vehicle to take you on the road and on to your next destination with minimal waiting time. All units are well-maintained and in top condition so your safety and comfort are considered. With this professional and convenient service, you can sit back and relax without having to worry about anything. Focus on your presentation or enjoy the mountain view from your window. It is a stress-free and comfortable way to travel wherever you want to go from the airport.
The Best Airport Transfer in Colorado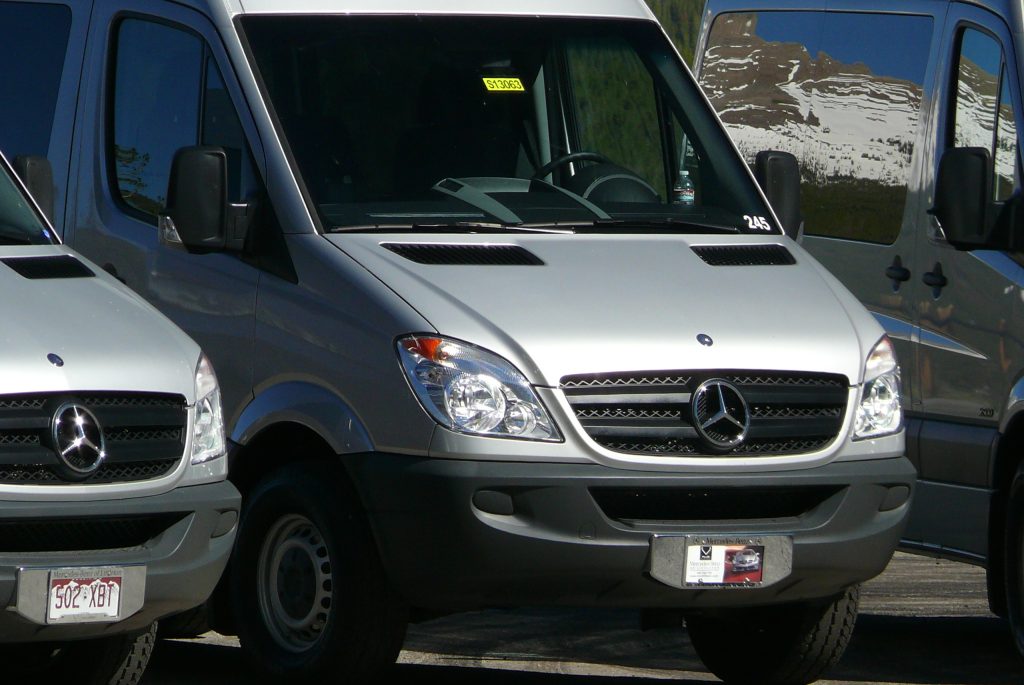 Plan B has been in the transportation industry for years. We are one of the premier companies serving the Colorado area, including its majestic and stunning mountains. Our airport transportation is the best you can book anywhere. From shiny and clean vehicles to professional and polite chauffeurs to making your personal preferences and requests possible. We have everything you require to have a comfortable and convenient travel to and from the airport. If you are planning to visit any of Colorado's mountain resorts, we are always ready to be of service to you. Send us a message today to reserve a ride!