The only luxurious and convenient limo service you need and deserve.
There are many instances in which a limo trip is ideal. It specializes in welcoming several guests, in addition to leaving a lasting impression of style and class. This is perfect for gatherings and parties that take place in a number of places, such as pubs and restaurants. Maximize the enjoyment on the road instead of having to stop unnecessarily. Although there are several limo services available for Colorado's mountains, very few of them genuinely provide a good level of service. Make sure that whoever you choose is a veteran and can fulfill all of your needs before hiring them. By doing this, you can make sure that your gatherings, occasions, and special events will all be seamless limo experiences.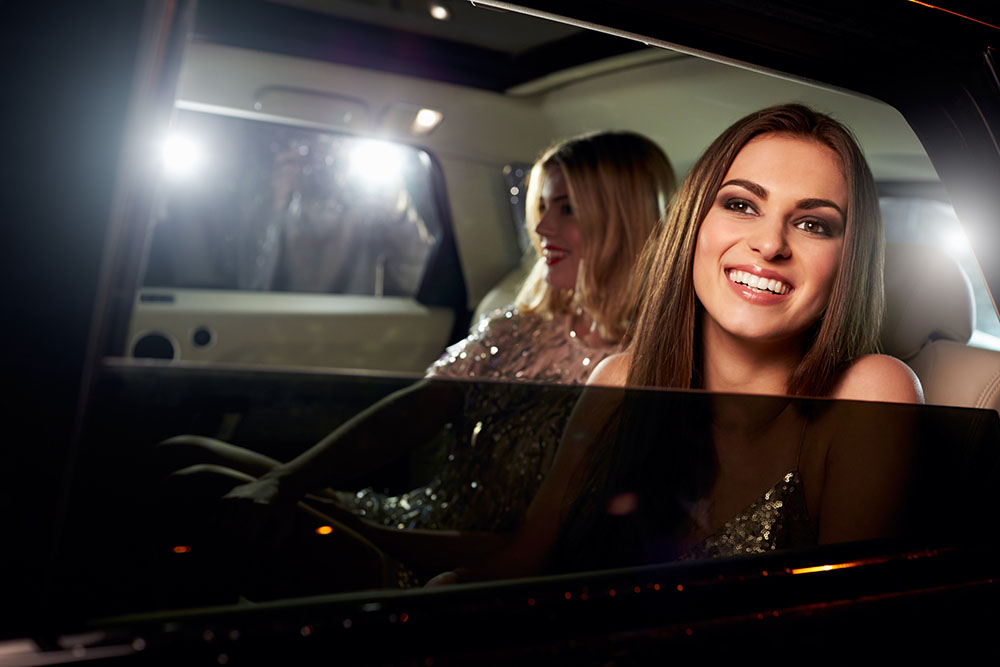 Luxury and Comfort In One
Limo services can deliver luxury and comfort that no other mode of transportation can offer. You have the option to pick your vehicle, one that is large enough to accommodate a big group or comfortable enough to seat one or two people. Aside from the high-quality vehicle, you will also get a skilled and fully insured driver who is trained to get passengers to their destination safely. It is also possible to opt for hourly transportation with a limo service, one you can use for any period of time depending on your needs. Experience luxury by the hour without needing to look far and wide.
The Best Limo Service in Colorado
Plan B is more than qualified to deliver premier transportation services in Colorado. We have been in this industry for many years and have been serving hundreds of clients who always come back to us whenever they need a reliable and professional transportation service. Our limo service is designed for greatness from top-notch vehicles to polite drivers. We have everything you need to have a stress-free trip in the mountains. If you need a limo service to the mountains, send us a message or give us a call to book a ride.