Experience night skiing in the best place for it in Colorado.
Keystone is a census-designated town governed and situated in Summit County, Colorado. The place is nestled amidst three separate mountains, five back bowls, and over 3,000 acres, making it a hotspot for skiers. There is a man-made lake between the lodges, making it another attraction that many locals and tourist visits.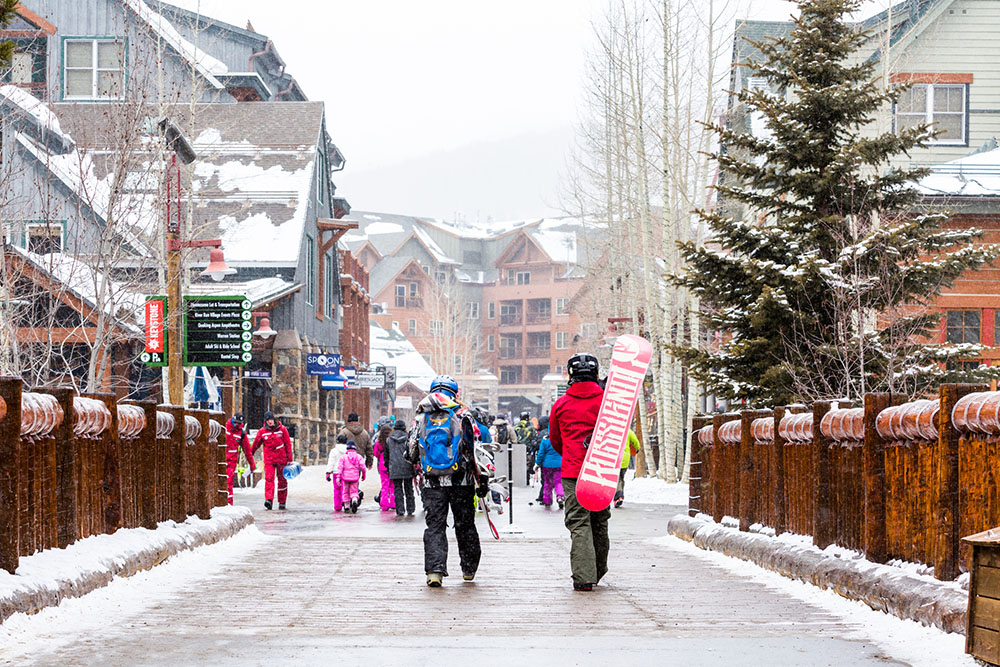 Constructed in the 1970s, the Keystone Resort's space takes up three mountains: The Outback, North Peak, and Dercum Mountain. The mountain terrain expanded through the years and now there is enough space for more activities such as snowcat skiing, alpine skiing, ice-skating, tubing, cross-country skiing, snowmobiling, and a much more. In the summer, you can go mountain biking, trail running, fishing, hiking, paddle boating, and golf.
Keystone Transportation By Plan B
You are probably already planning your Keystone trip, so we are here to remind you to book your private mountain transportation. Plan B is a seasoned expert in this industry and knows exactly what you need and want in order to have a seamless and enjoyable vacation in the Colorado mountains. We have several services for you. Send us a message or call us to learn more or book your ride today!