Visit one of the finest resort destinations not only in Colorado but in the world.
This home rule town in Eagle County, Colorado is situated approximately 8,000 feet above sea level. Despite having no lakes, it has the Gore Creek flowing through the heart of the municipality. The White River National Forest surrounds Vail, making the place closer to nature. Vail Ski Resort is a major magnet for many tourists.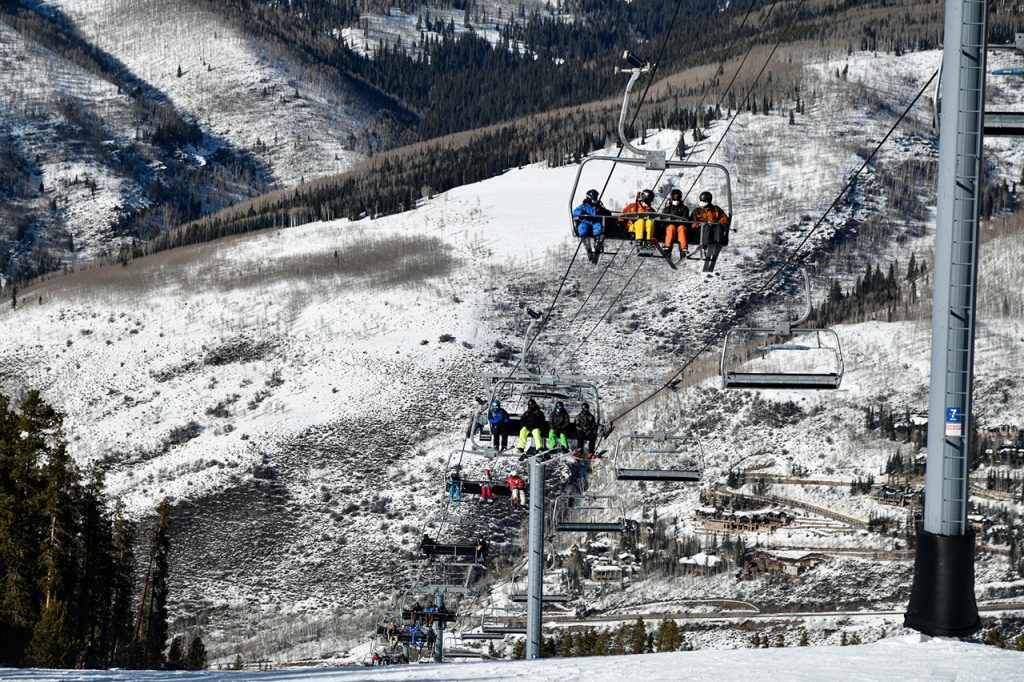 Did you know that the largest mountain ski in the state, ranked third in the United States, is here in Vail, Colorado? Vail Ski Resort boasts its 5,200 acres of open terrain and all types of trails. The Vail Mountain is separated into three: the Back Bowls, Blue Sky Basin, and the Front-Side. There are also many hotels and dining around the area.
Vail Transportation By Plan B
The transportation in Vail is provided by shuttles. Like most European ski towns, it is a car-free town. Going from one location to another is a challenge if you don't have a rented private mountain transportation. But you don't have to worry about it when you have us. Plan B can provide passengers with an easy mode of transfer without the stress and hassle of solely relying upon the intercity transportation in Vail. Book your ride with us anytime, anywhere in Vail, Colorado!