Welcome To Plan B Inc. Private Mountain Transportation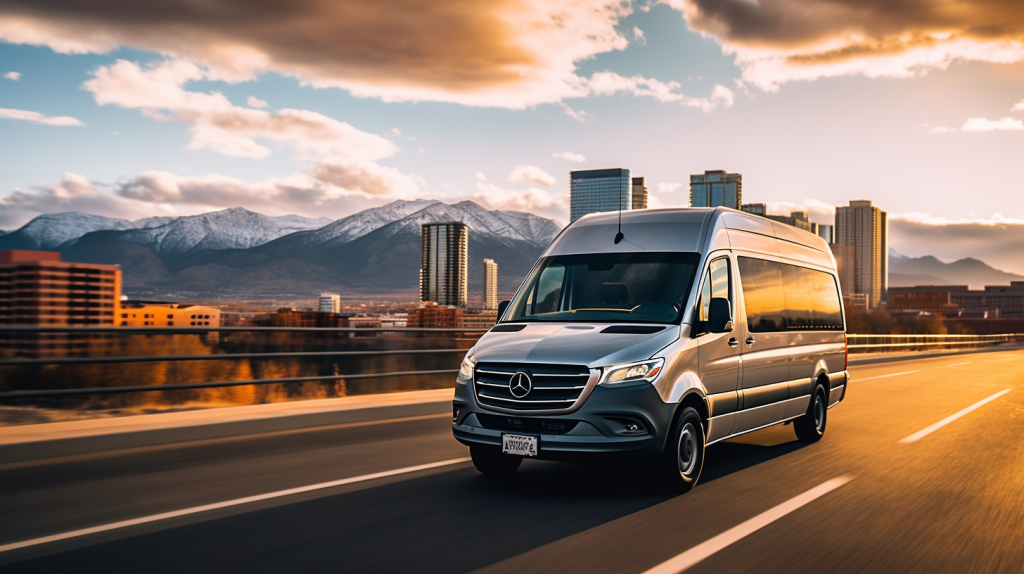 Your key to traveling conveniently and luxuriously in Colorado.
The Best Mountain Transportation In Town
Plan B is the place to go when you need dependable transportation to deliver everything you need for a seamless journey in Colorado's mountains. Never settle for less when we can give you the best!
From booking your ride to the day of your trip, our team of experts is working around the clock to ensure that each detail of your journey is given proper attention. We have an impressive fleet, skilled chauffeurs, and responsive customer service.
With us, you can sit back and relax while waiting to get picked up and arrive at where you need to be.
Plan B Inc. operates under the PUC License # LL-01814
Why Book A Private Mountain Transportation?
It is always a challenge for us to find a reliable transportation that can make our trip convenient and stress-free until finding Plan B. Now, we can never travel in Colorado without them.
I always rely on limo services when traveling. This time is a little different since it was my first time working with Plan B and it is one of the best decisions I have made so far. I can confidently say they are one of the best transportation companies in my years of riding limo rentals.
Clean vehicles. Polite drivers. Helpful customer service. It is everything we want in our ride, a bit more than what we expected which is great!
Plan B is always my go-to transportation provider when in the city. They have never failed me and always delivered what they promise.
The brewery tour we booked with Plan B made our stay in the city a memorable one. We had a great time and the driver is really kind enough to suggest some places we should visit around the area.
Top-notch service and assistance. You can find everything you are looking for in a limo ride with them.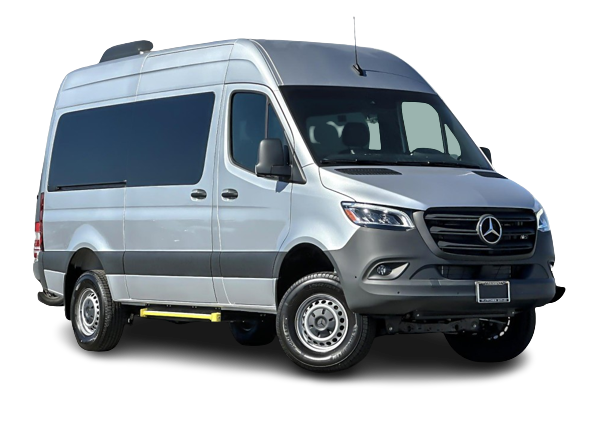 144 Mercedes Benz Sprinter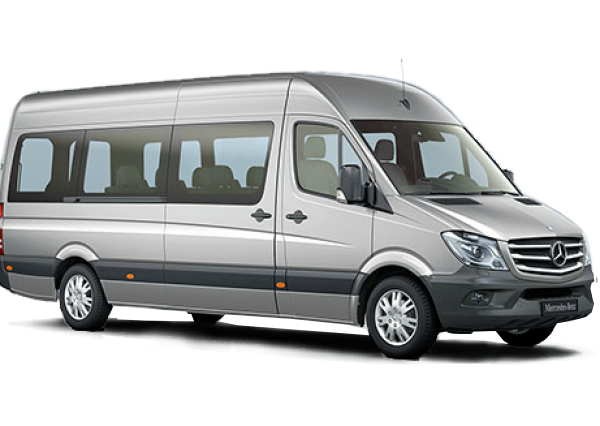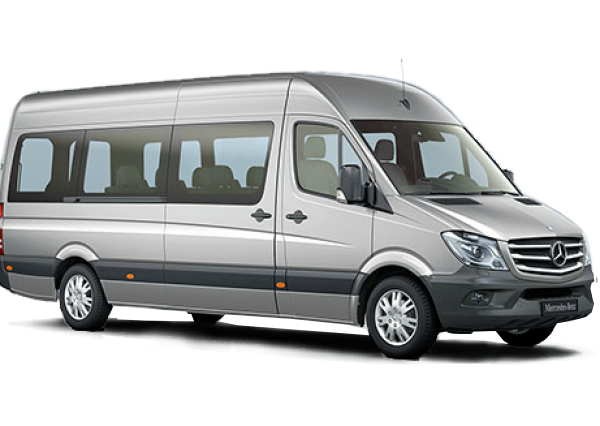 Mercedes Benz Executive Sprinter ​
Book Your Ride With Plan B
Private Mountain Transportation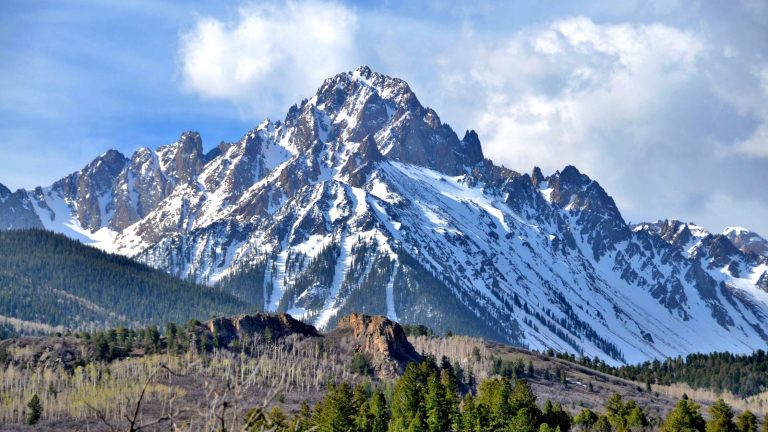 Riding in a high-end limousine to and from a gorgeous mountain resort is the perfect bookend for any trip. Before you hire a luxury limo service, you have to know the right qualities
Read More »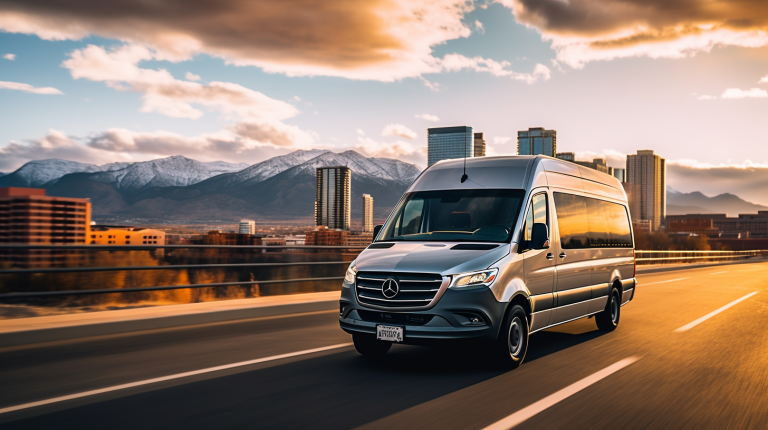 Visiting Colorado offers an exciting, adventurous journey. With some of the best ski resorts in the world, outdoor fanatics will have the time of their lives tearing up the slopes or hiking in
Read More »