The transportation service for a seamless transfer from one resort to another.
Resort To Resort Transportation
Colorado is home to many stunning and exciting resorts. There are tons of people, both local and tourists, who come to the state to experience a relaxing and enjoyable time with their family and friends. With several options to choose from, it is sometimes tricky to pick just one, so many opt to travel from one location to another. If you want to follow this type of itinerary while in Colorado, it would be best to have a reliable and secure transportation by your side.
Fun and Hassle-Free Trips
Resort-to-resort transportation is available and offered by many resorts, but there are some restraints, like following a schedule that you should adjust to. Renting private transportation is the best course of action you should follow. It will give you the freedom to follow your own schedule and plan your itinerary the way you like it. Besides, it will give you access to a seamless, stress-free, and comfortable trip. No more hassle booking your ride on the day of your trip or panicking because there is no available transportation to pick you up and take you to where you want to go.
The Best Resort to Resort Transportation in Colorado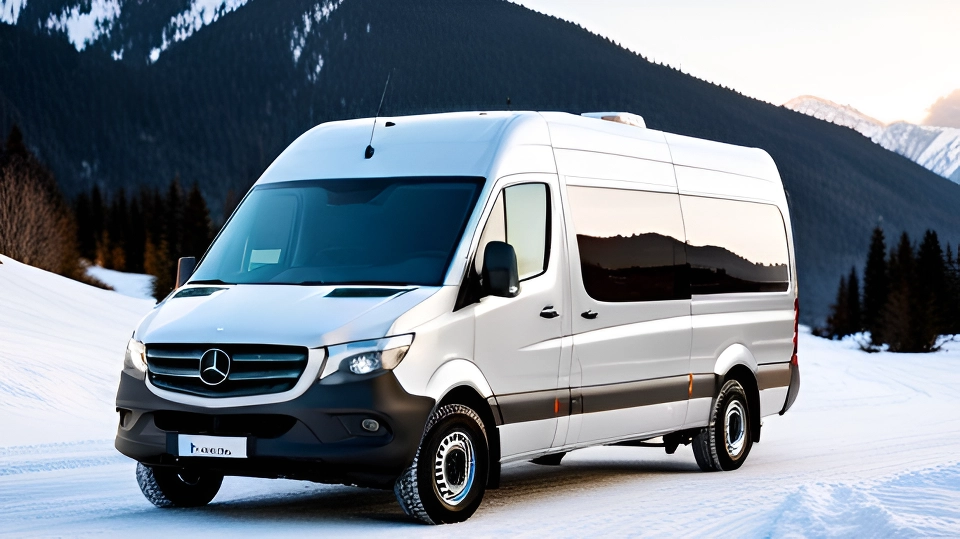 Plan B is a renowned transportation company in Colorado. We offer private mountain transportation and resort to resort transfer. Taking on the challenging mountain terrain and ensuring passengers are comfortable and secure are some of our priorities. Our team is always working to guarantee a 100% satisfactory service that is tailored, especially for the unique requirements of each client. Do you want to know more about our services and how we work to make your trip luxurious and convenient? Send us a message today to learn more. Call us to book a ride!