The best transportation partner for all your corporate schedules.
Every business values time in almost everything, especially when traveling for corporate schedules. Arriving at the location on time is of utmost importance and can make or break a deal. Don't ever think about relying on public transit or rideshare, since it is too unpredictable, and it is the last thing you want for your corporate travel. What you need is a mode of transportation that will put you first and prioritize your needs. This is the service that all business people use when they are traveling in Colorado and even in other states.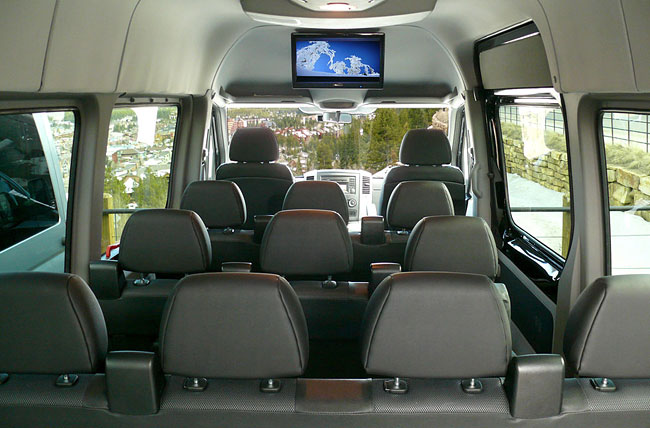 Professional Transportation for Everyone
A private transportation service is designed to offer the best possible mode of transportation while accommodating the unique preferences and requirements of each individual. The level of luxury and professionalism this service offers are only some of the important factors that appeal to many, especially business people. It is also a transportation service that is prompt and specially tailored for your schedule. While many companies have this service in Colorado, it is crucial to opt for a reputable one that you are confident in.
The Best Corporate Transportation in Colorado
If you're in Colorado and are looking for a premier transportation company that can work with you for your business trip in the mountains, there is no need to look far and wide. Plan B is the one for you and for everyone who wants to experience a smooth trip anywhere in Colorado's mountains. Our team of experts is dedicated to delivering a 100% satisfactory service because we believe it is what our customers deserve and want. That is why we are continuously improving our service for you to have the best transportation you've ever had. Book your ride today!