Have you heard of the famed champagne powder in Colorado?
You can find it here!
Steamboat Springs is the most populous town in Routt County and the largest city in northwestern Colorado. The place is also called The Boat and is situated in Yampa River's upper valley. You can find natural hot springs throughout the area. Before skiing was a recreational activity in Steamboat Springs, it was a mode of transportation for many residents.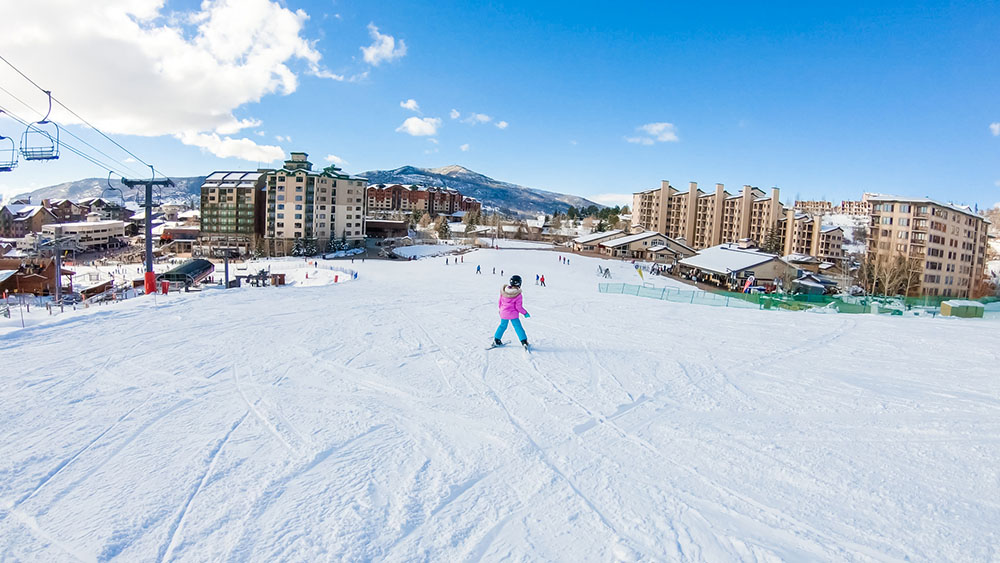 This ski resort used to be a summer resort before it became a popular and world-class skiing location. The extremely low water content of the snow in Steamboat Springs results in what many call the Champagne Powder which is light, dry, and fluffy snow. Some activities offered in this resort and the Yampa River nearby include skiing, kayaking, tubing, rafting, fishing, and a lot more.
Steamboat Springs Transportation By Plan B
Are your bags ready and packed for your Steamboat Springs vacation? Then, you should also have a private mountain transportation reserved. No need to look far and wide for a provider since Plan B is here. We have everything you could ever need for a smooth and stress-free experience on your Colorado mountain trip. Send us a message to learn more or book a ride with us today!