The winter ski season in Crested Butte is one you never want to miss.
Was formerly a coal mining town in Gunnison County, Colorado, Crested Butte is now known as the last great Colorado ski town. The cold season dominates the majority of the year, offering a sheet of white snow for snowboarding, skiing, and other fun activities you can do in the snow. There are also festivals and parades scheduled throughout the year.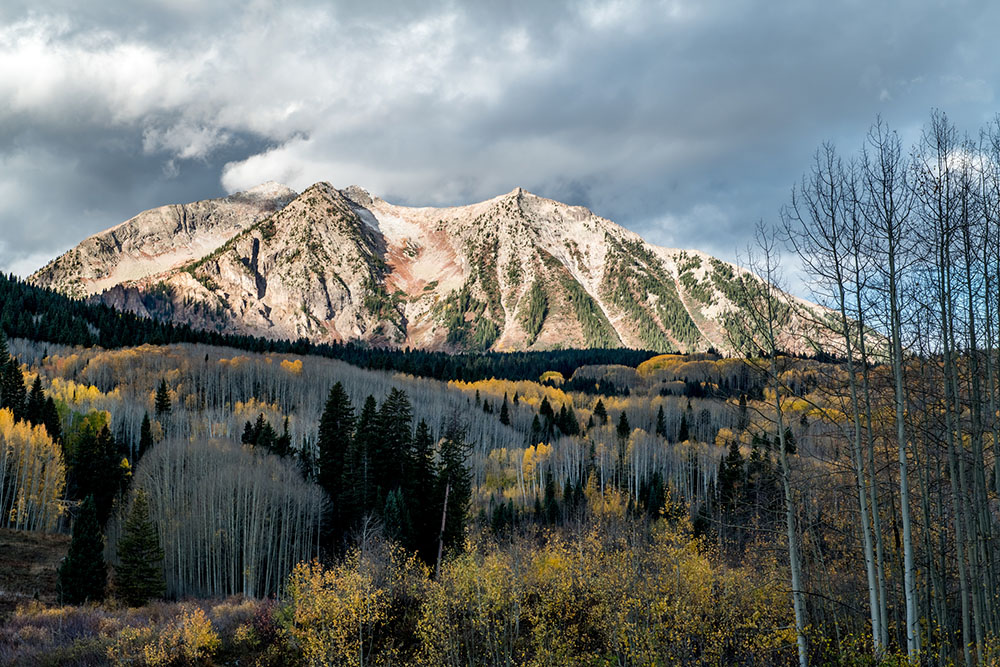 Crested Butte Mountain Resort
Situated at Mount Crested Butte, this mountain resort opened in 1960. It underwent several renovations through the years, with the latest being the replacement of the double chairlift Peachtree in 2021. The diverse and extreme terrains birthed the idea of freeskiing. It later became home to revolutionary skiers and the production company Matchstick Productions.
Crested Butte Transportation By Plan B
There is no doubt that Crested Butte is an amazing place for many extreme and fun activities. The next time you plan on coming to the town, book a private mountain transportation from Plan B. We have years of experience in this field, so you can rest assured that you'll get nothing less than the best transportation experience in the mountains of Colorado. Let's get started today. Call us to reserve a ride!